Zurich Classic Car Award - Concours d'elégance
August, 2023
In the middle of Zurich, classic car owners from all over Switzerland and neighbouring countries meet on Bürkliplatz to exhibit their most beautiful vehicles. A selection of around 100 exquisite automobiles could be admired and evaluated. Vehicles and makes from the pre- and post-war periods were represented: luxury cars and sports cars, of which only a handful were made, as well as vehicles that were once part of the normal street scene.
Protaminex-Classic as well as Classic Data were not only represented with a stand but also provided one of the judges for the 70s vehicles class.
More information: Event_Klassen - swisscarconcours
Protaminex-Classic supports foundation Wunderlampe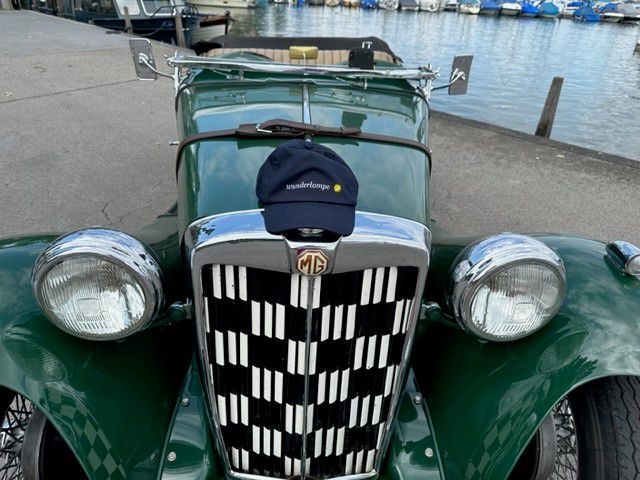 June, 2023
The Wunderlampe Foundation fulfils the heartfelt wishes of children and young people with serious illnesses or impairments. In this way, the foundation wants to bring variety, light and hope into the everyday lives of the persons concern.
This was also the case for Anja, who wished for a ride in an open classic car followed by lunch in a Thai restaurant. We gladly fulfilled this wish - somewhat belatedly due to the pandemic - in cooperation with the Foundation and took the road from Zollikon to Rapperswil on Sunday, 25 June 2023, in bright sunshine. Accompanied by a camera team, photographers and Anja's mother, this Sunday was a great success - judging by the beaming face of the main character!
A small effort to make a person happy in difficult circumstances.
Article in the SwissClassics Revue
edition October 2022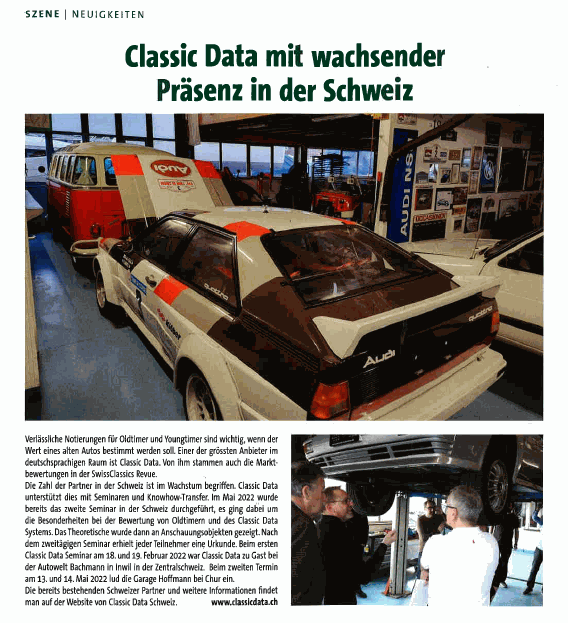 Swiss Classic World Luzern 2021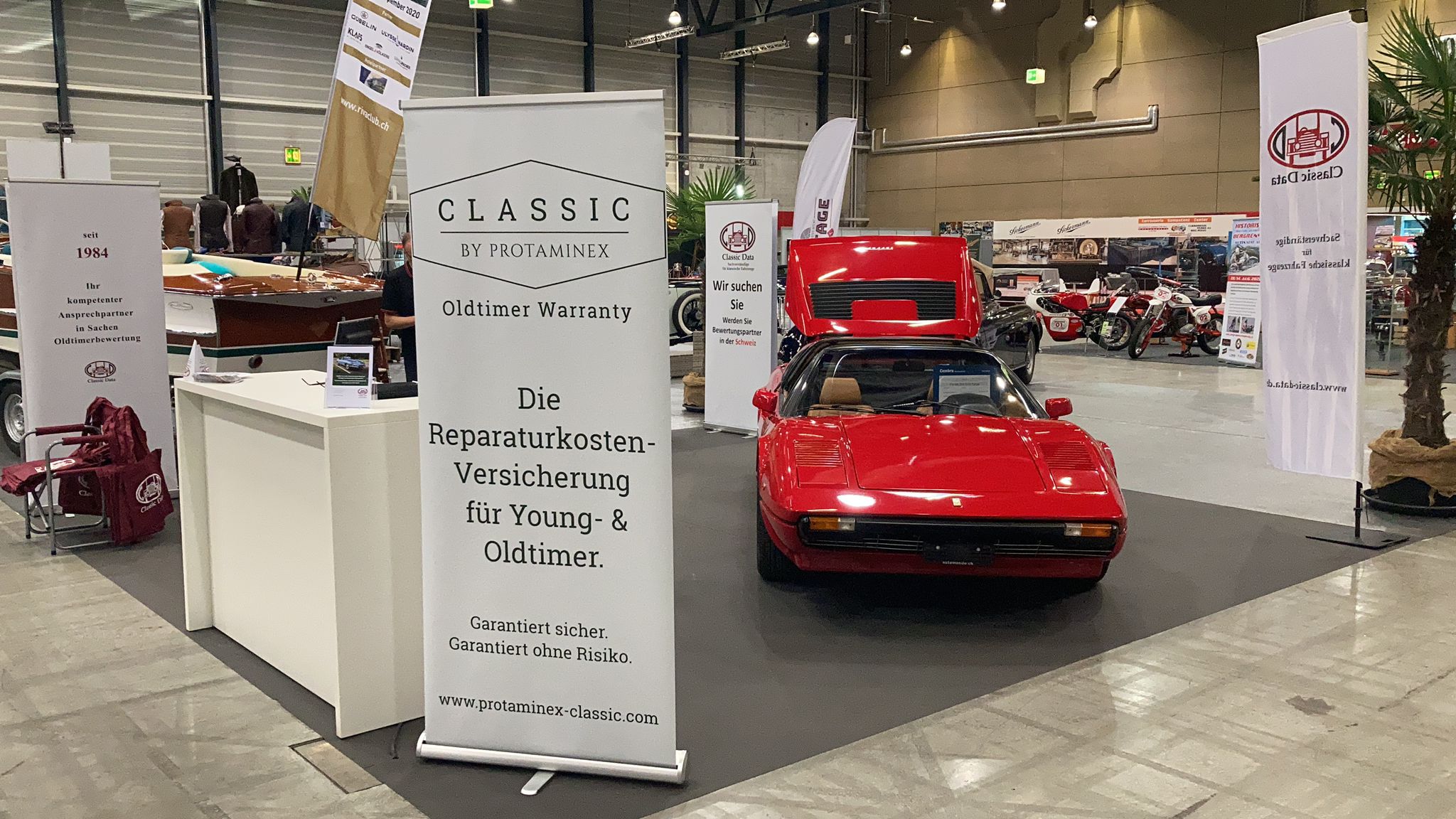 Unser diesjähriger Stand an der Swiss Classic World in Luzern mit unserem neuen Kooperationspartner Classic Data