Classic Car Leasing new at Protaminex-Classic
Protaminex-Classic is the first provider in Switzerland to offer a leasing package for classic vehicles:
Under the label Protaminex-Classic Car Leasing we will be launching a tailor-made leasing product for classic vehicles in the next few weeks!
Stay tuned - we will keep you informed!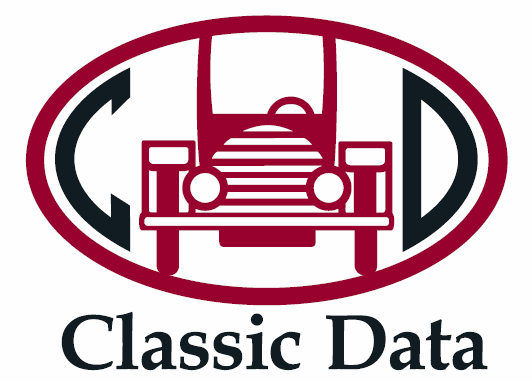 Protaminex-Classic Partner Classic Data
Protaminex-Classic has been the Swiss partner of Classic Data, the leading expert in Europe in the valuation of classic vehicles with over 30 years of experience, since the end of 2021. The core competence is intensive market observation and correct pricing in line with the vehicle. To this end, we offer support in the purchase or sale of a classic vehicle by means of appraisals, as well as the training of experts.
Wir suchen derzeit schweizweit Bewertungspartner in der Schweiz. Interessiert? Mehr Informationen unter www.classicdata.ch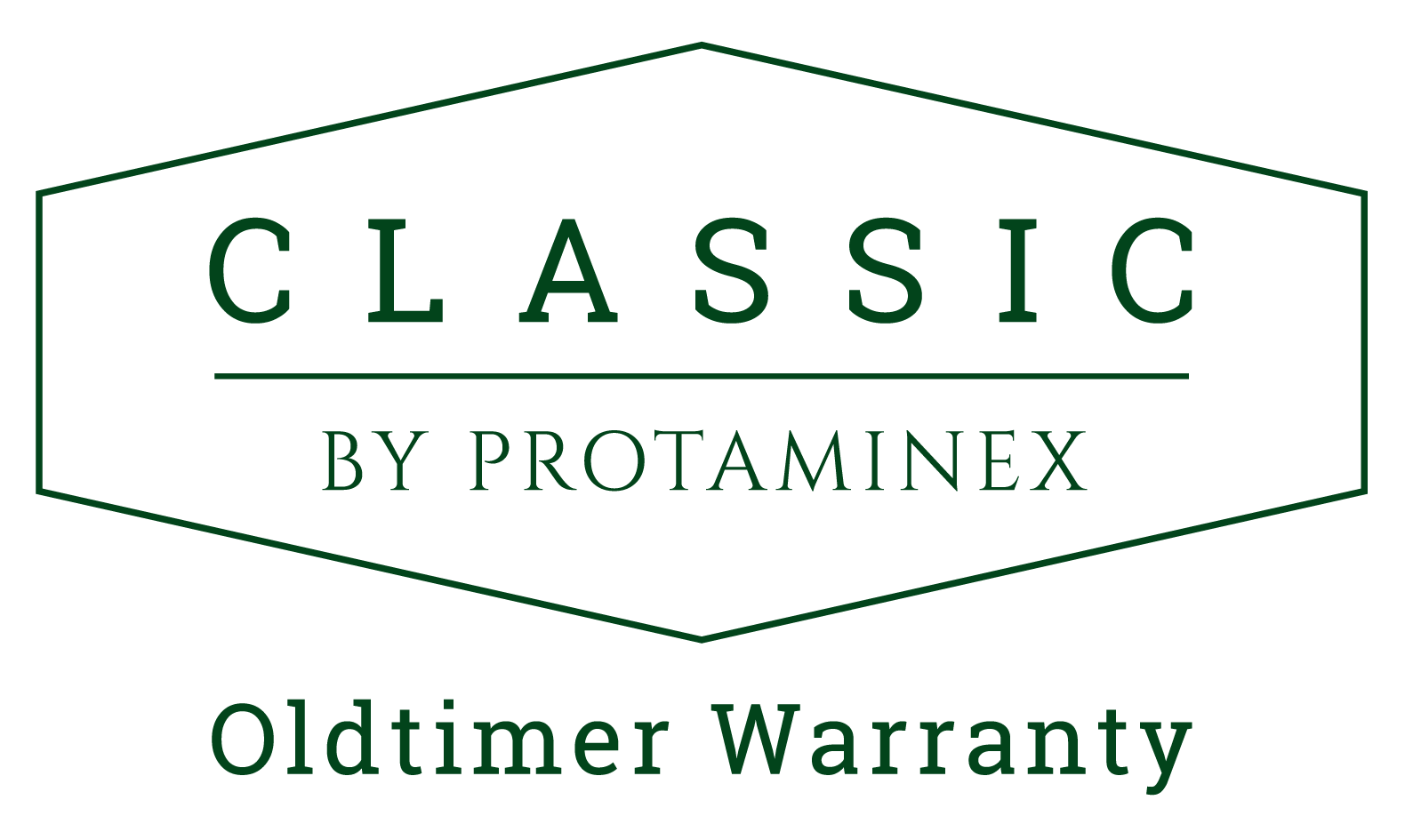 Protaminex-Classic Oldtimer Warranty
Guaranteed safe buying . Guaranteed safe selling.
Protaminex-Classic.
The warranty for
Old- & Youngtimer.

Transparent costs. Favourable rates. Various guarantee packages. .

Protaminex-Classic relieves you of the worry of any repair costs in the event of a claim.
The Protaminex-Classic Car Warranty covers 100% of the labour costs and 50% of the material costs for all components included in the scope of services on your classic car. And that with an amount of up to CHF 10,000.00 per claim.
Of course, costs incurred in repeated repair cases on the same component will be reimbursed again in the same way. Thus you are comprehensively covered by our warranty insurance.
Guaranteed safe buying. Guaranteed safe selling.
Advantage of Protaminex-Classic Oldtimer Warranty

Various advantages for private customers and partners.
Advantages for private clients


Comprehensive old- & youngtimer warranty
Different, tailor-made modules with different services.
Simple electronic processing in the event of claim
Free choice of the repair company
Better chances of success in the event of a sale

Advantages for partners


Increase in sales opportunities

Higher customer satisfaction
Reduction of the complaint rate

Reduction of individual dealer allowance costs